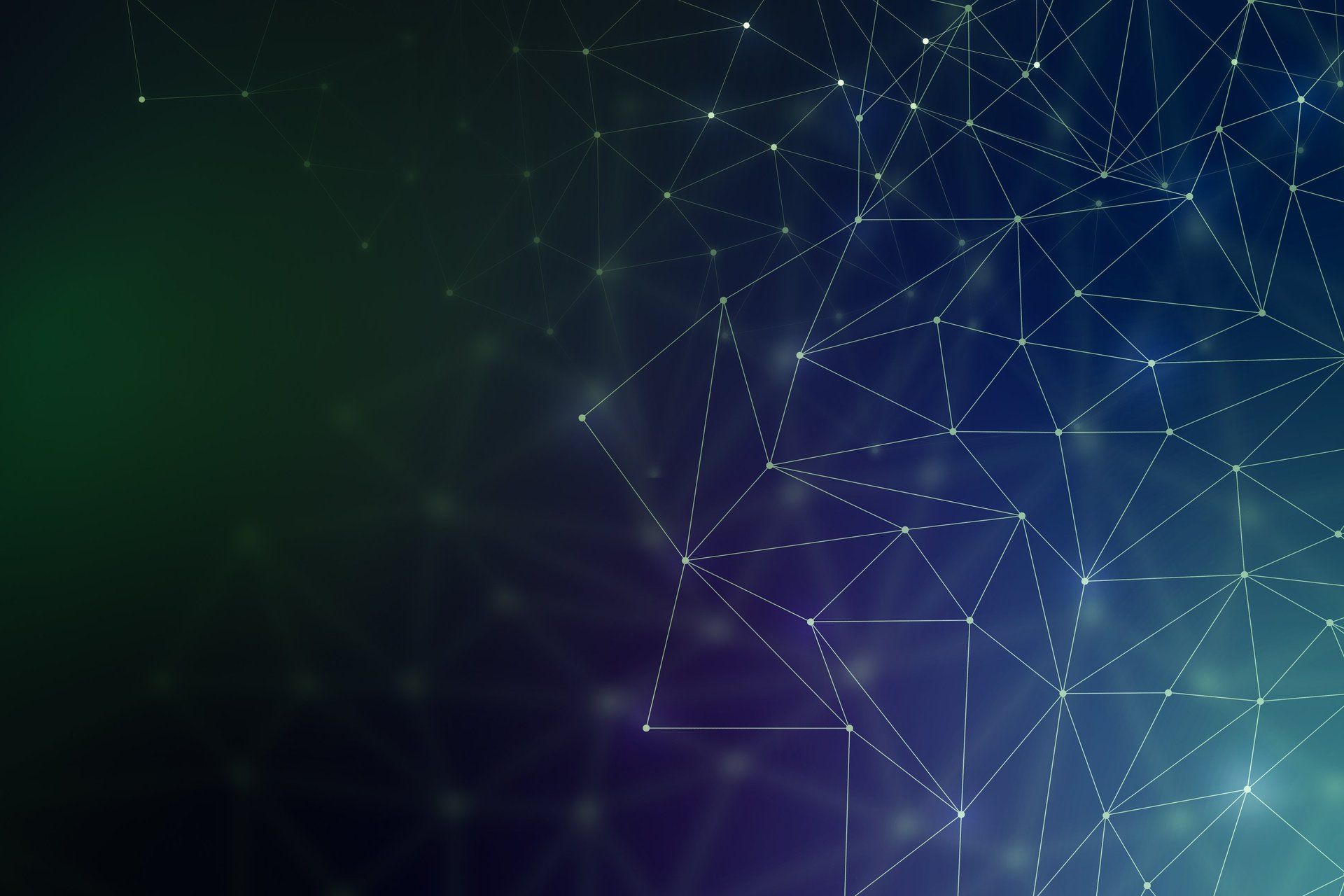 At the ninth planet, we believe that every organization has the power to create positive change, however, only when we work together can we sustain impact and transform systems and communities.
How can we help you accelerate your social impact vision?
We are passionate about unlocking value for organizations, communities and the planet through collaboration. Whether you are at the idea inception phase, ready to launch a new coalition or scaling your social impact partnership we can help you take the next step to drive positive and sustainable systems change.
Social Impact Strategy
A comprehensive social impact strategy is mission-critical. We're committed to helping you achieve measurable societal impact aligned with your purpose.
Partnership Strategy
Transforming your collaboration idea into action can be tough. We can help you navigate this journey, find the right partners, develop the partnership business case and launch.
Corporate Social Innovators
Change starts from within. We can help unleash the creativity and passion of your employees to achieve your organisations goals and tackle the world's greatest challenges through social innovation.
We've partnered with many household brand names to deliver insights and solutions to their problems with big data.
Don't just take our word for it – our clients frequently stay in touch with us and work with us on future projects that require big data insights.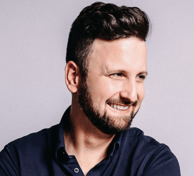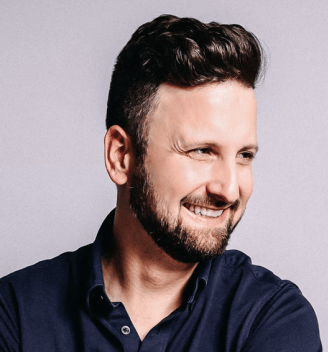 John Bjerrand
I work in agricultural consulting, meaning that we often need to use big and complex datasets to justify expensive investments for our clients. Lilo's consultants helped us see the big picture with their visualization tools and expertise.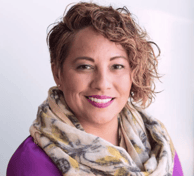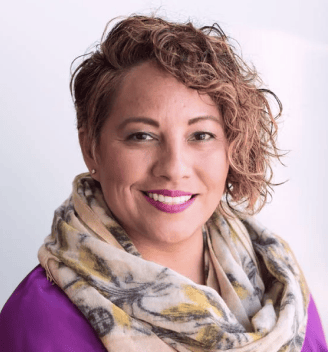 Anna Claudio
As the in-house supplier manager, it's sometimes had to understand which manufacturers work best for our needs. Lilo's data analysis helped us identify where we could save and which manufacturers worked the best for us in the long term.